Custom lashes for your eye shape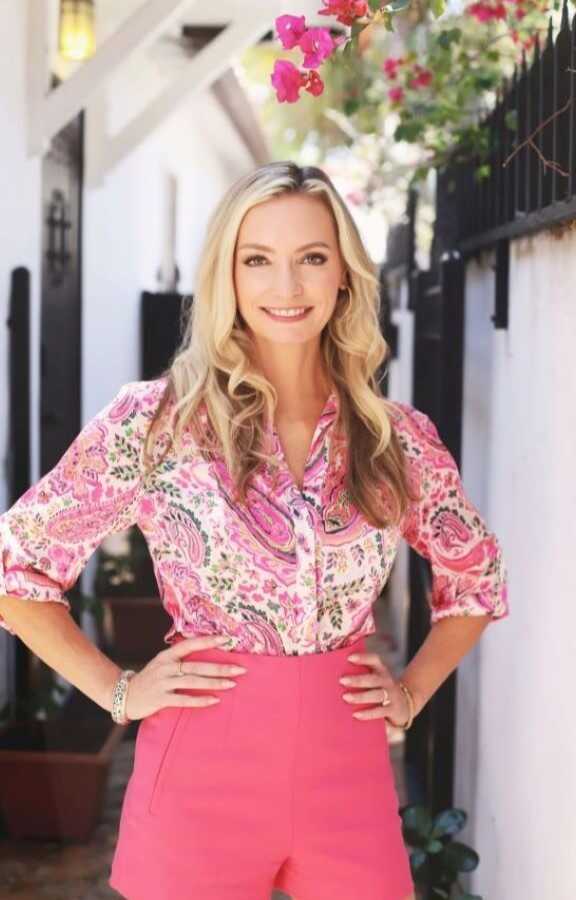 We are passionate about your lashes
We are Jupiter's premiere lash boutique. We are here to enhance your natural God given beauty with fabulous LASHES! Want to accentuate the shape of your eye? Look younger? Save time in the morning? Bat those bambi lashes? Then you've come to the right place!
Lash Extensions
Be Confident in your Look. Our professional trained stylists will design the right look for your lashes. Our lash extensions are made of a safe silky synthetic material and are always lush.
Learn about lash extensions
Lash Refills
Lash refills are needed every 2-3 weeks to keep your lashes looking fresh and full. Just like acrylic nails our lashes grow out and need to be replaced or filled. A refill appointment will only take an hour as long as you haven't gone over three weeks. 50% of your lash extensions should still be attached at your lash refill appointment or your lash artist will suggest a full set.
learn about lash refills
Book Your Next Appointment!
Book your next lash appointment with one of our amazing lash technicians! Book now to secure your spot!
Our customer reviews

Liz Schuepbach
2022-03-29
I have been going to Darby for 2 years. She is so good at what she does. Today Rachel was my lash artist and she did such a beautiful job! Sugar Pie Lashes is well appointed and clean, clean, clean! I highly recommend!

Darby, Raquel and Brittany are all amazing. My daughter and I LOVE our new Sugar Pie Lashes!!! The lash bar is beautiful and we felt so relaxed and pampered!

Darby and her entire staff is AMAZING! I've been going to Darby for about a year now, after she was highly recommended by a friend of mine and she never disappoints! I've had lashes before and hers are hands down the best. Her new salon is so clean and beautifully/girly decorated, you automatically go into relax mode! I love my appointments with her and most of all our great conversations! She's the BEST!

Kelly Williams
2022-03-29
This is definitely the cutest and trendiest lash place I have ever seen! You feel like you're in a boutique. It's beautiful and clean. Experience is very professional and pleasant. Raquel is wonderful and Darby the owner is fantastic too!
Lashes in different curls, lengths, and thicknesses
Our lash artist will determine with your eye shape and condition of your natural lashes, which is best for you!  Lashes aren't one size fits all.  There are so many possibilities with lashes and benefits, such as:
Disguise hooded eyes

Make small eyes appear larger

Look refreshed

Look younger

Disguise deep set eyes
Book now with Sugar Pie™ Lashes