Your First Visit
Here are a few tips you should consider Before you arrive
Give yourself time.
Allow 90 minutes to 2 hours for your first appointment.
Tip: If you have lash extensions currently, please let us know so we can schedule additional time for a lash removal service.
Get ready to relax.
Avoid caffeine before your appointment, as it can make it difficult to lie still during the application process.
Arrive with a fresh face.
Remove all eye makeup. Avoid using sunscreen or moisturizers. Do not wear mascara to your lash appointment.
Tip: Try not to use waterproof mascara 2-3 days prior to your appointment, since it can leave a residue that can prevent extensions from adhering correctly.
Lose your lenses.
Wear glasses or remove your contact lenses prior to your application.
What to expect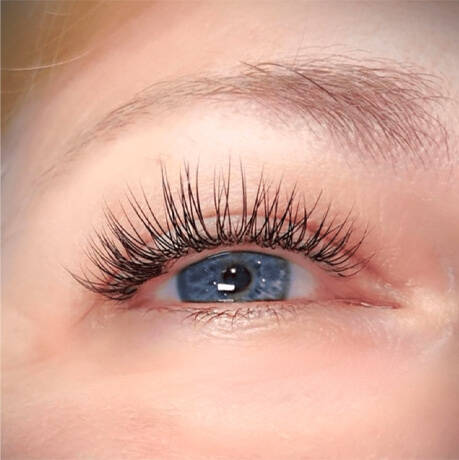 Classic Lashes
Most natural look, recommended for first time clients.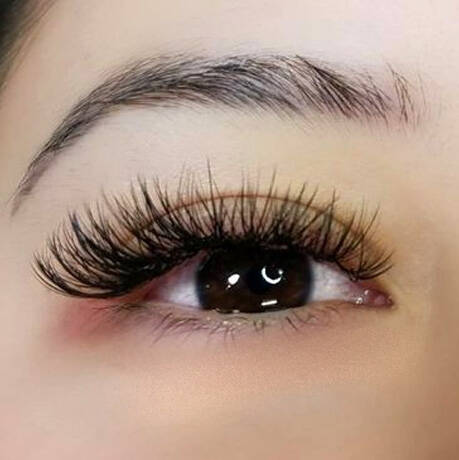 Hybrid Lashes
Classic and Volume lashes blended into one for fullness and texture.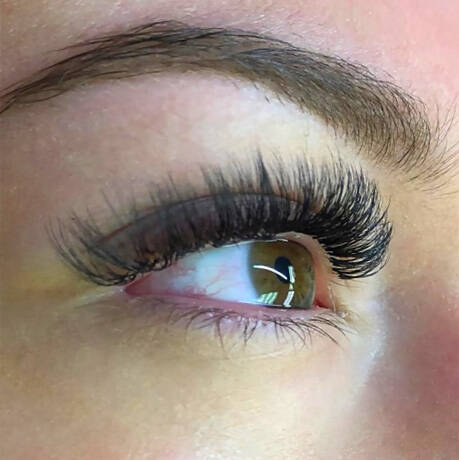 Volume Lashes
Perfect for a full, luscious look.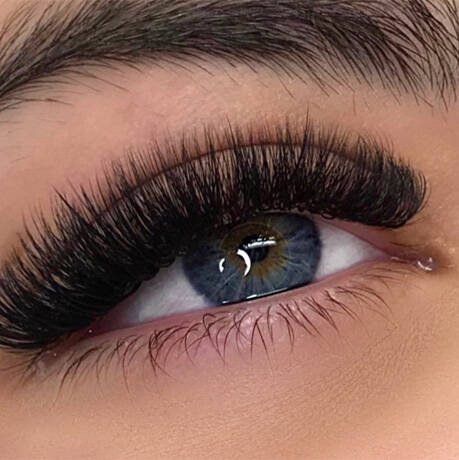 Mega Volume
The most dramatic look of them all.
Frequently Asked Questions
We recommend Classic Lashes! Classic lashes give a more natural, full and longer lash look.
Yes! We have three basic lash options Classic, Hybrid, and Volume. Each lash experience is customized to your eye shape and style.
Fills (or refills) are needed every 2-3 weeks to keep your lashes looking as good as new!
Classic lashes are one lash extension applied to one natural lash, giving a more natural look. Volume is up to 6 extremely lightweight lash extensions applied to one natural lash creating a much fuller look for extra volume.
Eyelash Extensions last about 2-3 weeks.
Sugar Pie Lashes sells aftercare products such as lash bath, which is a gentle lash shampoo for your lashes. Contact us at (561) 719-6466 to purchase your lash shampoo today!
No, a lash curler will damage your already curled lash extensions and mascara will not be needed.
Yes, just make sure you schedule your first appointment a month before your big event so that we can see that you don't have any adverse reactions to the lashes and make sure you are in love with the style and shape. Then, we can schedule your next appointment closer to the event for your lashes to look perfect for the big day!
Yes, but anyone under 18 years old will need a parent's signature.
Yes! Contact us at (561) 719-6466 to talk about purchasing a gift certificate.
You can keep your lash extensions on year-round and even longer if desired. You never need to take them off.
Make your lash appointment today!
Bigger, Brighter, Youthful Eyes
Tired of putting on messy mascara day in and day out? Do you want to accentuate your eye shape? Book your lash appointment now!