Lash Extensions
Custom Lashes for YOU
We offer customized lashes for each individual eye shape. Every set of eyes is unique so a 'one size fits all' approach doesn't work. Our lash artists are trained to select the best lash length, curl, and diameter to enhance your beautiful eye shape. Of course, if you have something in mind already we can do that too! Sugar Pie™ Lashes offers classic lashes, hybrid lashes, volume lashes, and MEGA lashes.
Choose your lash style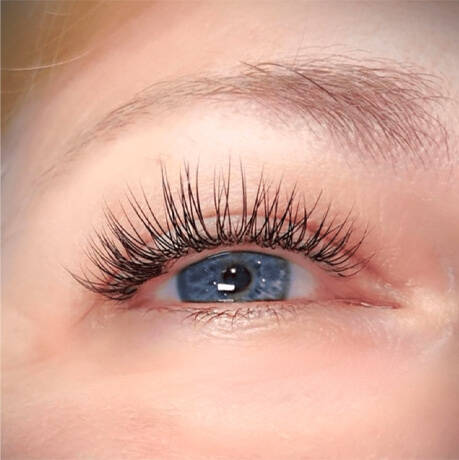 Classic
One extension is applied to each natural lash. The most natural look, recommended for first-time clients.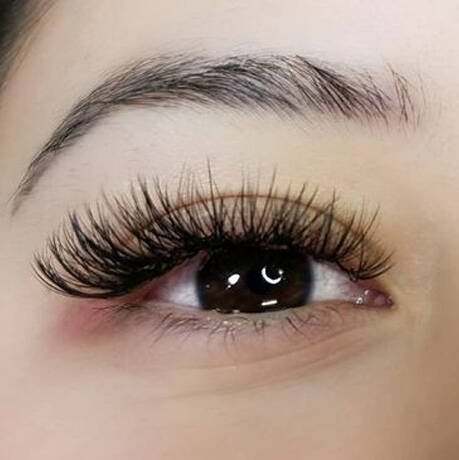 Hybrid
Beautiful combination of classic and volume lashes to create the perfect blend of fullness and texture.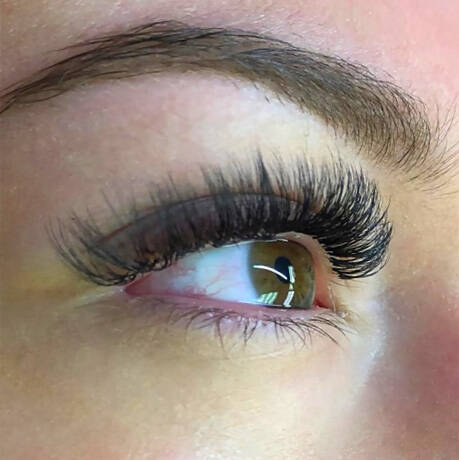 Volume
3-6 lightweight lash extensions are applied to each natural lash for a full luscious look.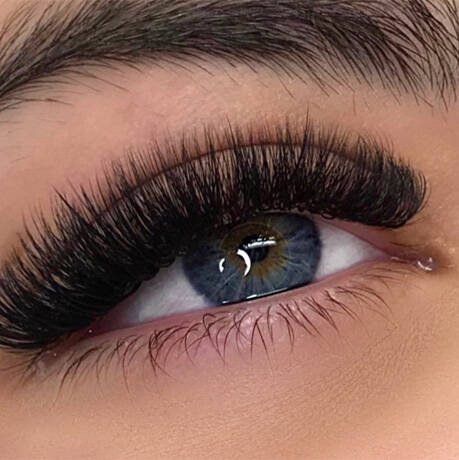 Mega
6-10 lightweight extensions applied to each natural lash for the most dramatic look of them all.
Make your lash appointment today!
Bigger, Brighter, Youthful Eyes
Tired of putting on messy mascara day in and day out? Do you want to accentuate your eye shape? Book your lash appointment now!