About Sugar Pie™ Lashes
For the Love of Lash
After working out of a small salon for six years, we decided to expand and open Sugar Pie™ Lashes. We want to share our expertise in the lash industry with our staff so they can in turn also share their craft with others. Let's face it, we've all seen some ridiculous lashes out and about. you know the EXTRA long ones that weigh the beautiful lashes down and hide pretty eyes. We just say NO to the ridiculousness and YES to proper placement and technique.
Sugar Pie™ Lashes is all about training. The lash industry is evolving at a rapid pace with new products and new techniques being introduced all the time. With that said, you can take comfort in knowing that we keep up to date in training and use only the best quality medical grade adhesive, lashes, and superior aftercare products. 
These are YOUR EYES we are talking about - We don't cut corners on precious eyes. Sugar Pie™ has been a dream of ours that has come to fruition. We hope you love it as much as we have poured love into it. 
Book An Appointment
Our staff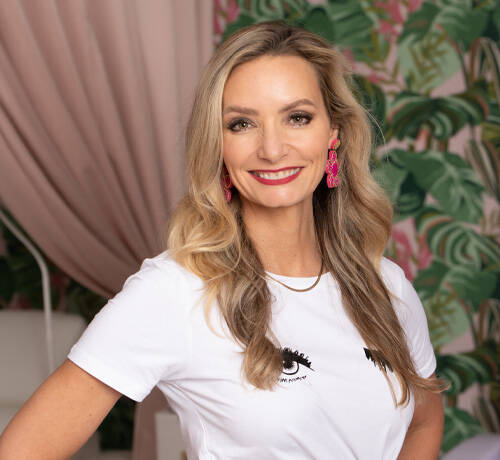 Darby
Owner | Expert Stylist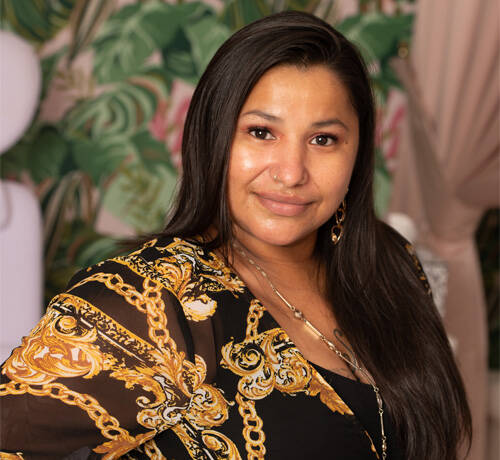 Raquel
Expert Stylist
I enjoy dancing, music, nature and reading. I love the feeling of empowerment when my work is appreciated and my client feels beautiful again.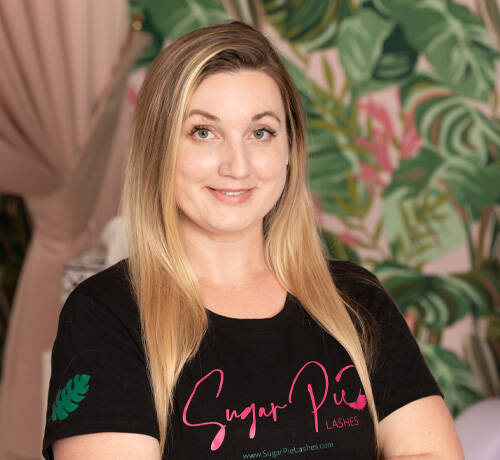 Brittany
Expert Stylist
I love spending time with my husband and two kids. When I'm not lashing and making women feel gorgeous (which makes me so happy), you can find me on the field as a cheerleading coach.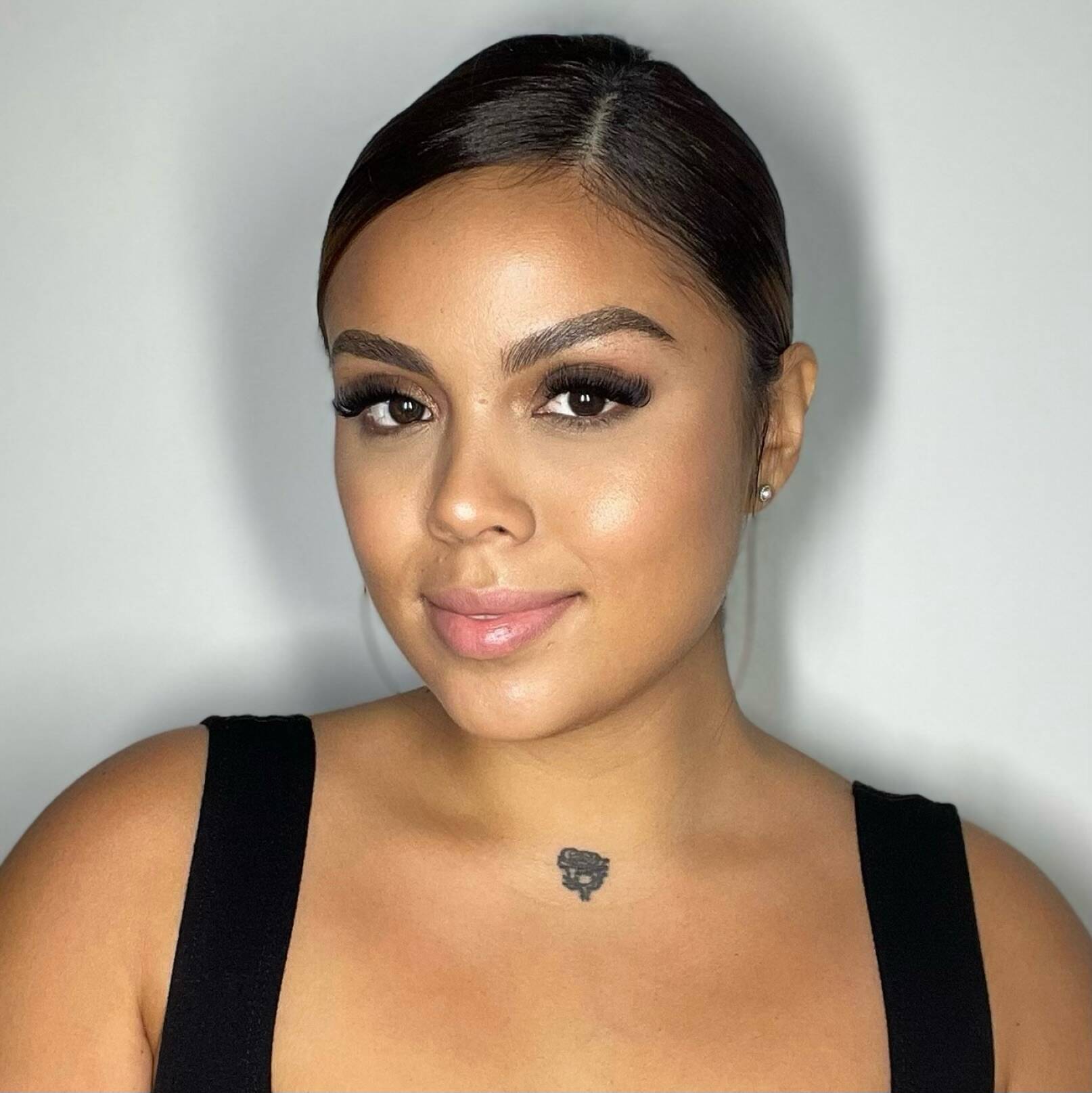 Julissa
Expert Stylist
Doing lashes for 6 years I can create most anything that ladies want. It's so fun being expressive, creative and achieving the desired looks that lashes can bring. When not doing lashes I'm chasing after my sweet baby girl and spending time with family.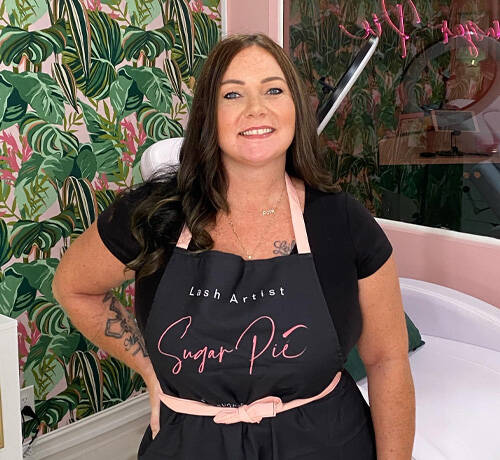 Nikki
Expert Stylist
Originally from New Jersey, mom of a little princess, I grew up with a passion for beauty and always wanting to help women feel and look amazing. I started out as a professional make up artist. As my aspiring dreams for the beauty industry continued to grow, I found love in creating glamours lashes 5 years ago.
Make your lash appointment today!
Bigger, Brighter, Youthful Eyes
Tired of putting on messy mascara day in and day out? Do you want to accentuate your eye shape? Book your lash appointment now!